A company is an empty vessel without its employees. Yet all too often, business continuity and disaster recovery planning takes stock of its physical foundation rather than its personified core. While it may be true that a company needs an office or warehouse for work processes to commence;  without the protection and preparation of its workforce, the proactive steps taken are of little value.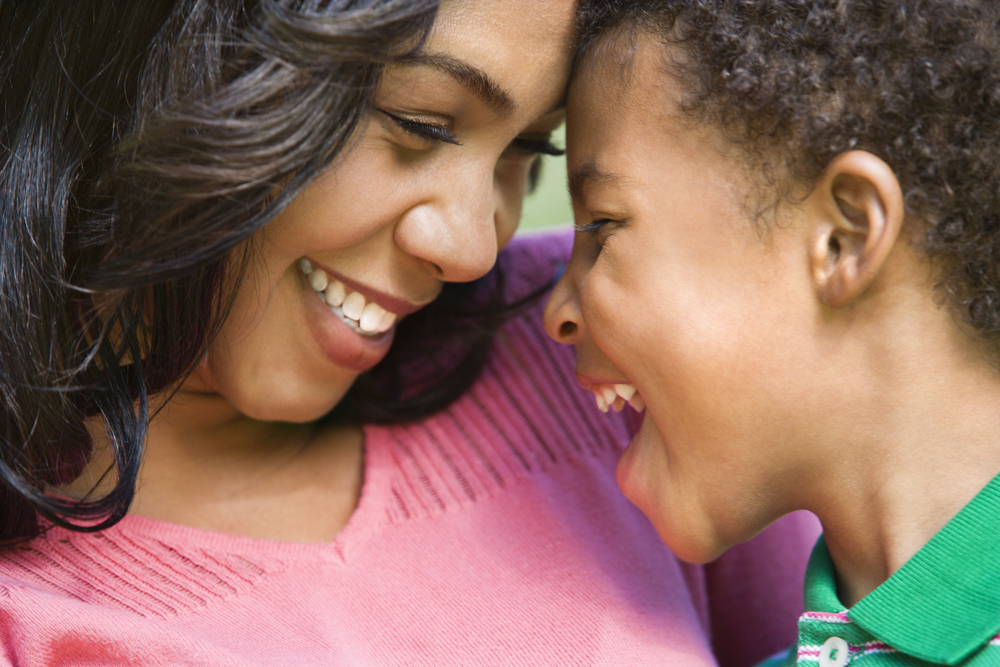 KETCHConsulting is keenly aware of this reality, which is why its business continuity planning is as people-focused as it is property-centered. Whether it's facilitating relocation services for staff or enhancing communication flow when confusion reigns supreme, our business continuity management services are top of the line and extend to workers' family members, pets and transportation.
In short, KETCHConsulting provides real continuity services for the employees who need them the most. Here are some of the other people recovery solutions and strategies and processes that we specialize in:
Extended family recovery services
Prescriptions
Remote housing
Family priorities
Alternative site services
Evacuation
Communications
Transportation
Children's education
Pets
Special needs
At KETCHConsulting, business continuity is our focus and people recovery is our mission – aims we've routinely fulfilled for satisfied clients since our founding.