Keeping your business afloat when disaster strikes
KETCHConsulting gives your company peace of mind to ensure that no matter what happens, your company will continue to survive and thrive.
More About Us
At KETCHConsulting, we not only specialize in business continuity planning, we wrote the book on it. Since 2003, the disaster recovery experts at KETCHConsulting – with over 35 years of disaster consulting experience – have helped municipalities, small businesses, educational institutions and major corporate entities with risk management preparation and implementation. These recovery solutions put the resources in place that companies can fall back on when adversity rears its ugly head.
All consultants are certified by either BCI or DRI or have certifications from both.
Our Awards
Recognizes consultants who excel in the field of business continuity program management, use creative problem solving to tackle difficult issues, and instill a culture of continuity in every organization with which they work.
Honors the most experienced professionals in the industry for the stellar work they have done over the course of their careers. The recipient of the Lifetime Achievement Award is well-regarded among continuity professionals and has a track record of professional success and respect from peers in the field.
Hall of Fame nominations consist of individuals and vendors worthy of recognition for their outstanding contributions to the world of contingency planning and management. KETCHConsulting is fortunate to have been inducted as a business in 2007, following our founder's induction in 2002.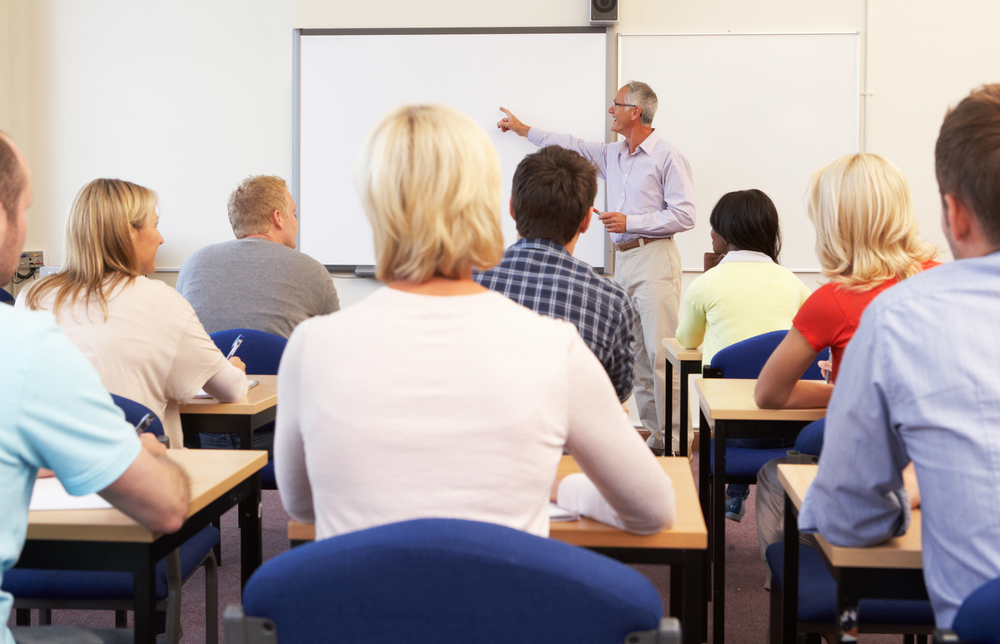 From workplace violence to pandemic preparedness, risk assessment to business impact analysis, KETCHConsulting provides businesses and continuity managers with the peace of mind that they can not only survive, but thrive, even when the largest of obstacles are thrown in their way and the odds of recovery seem long. Business Continuity Management helps make this possible.
Upcoming Classes
The industry-leading experts at KETCHConsulting not only have the resources to prepare businesses for the unexpected, but the qualifications as well. Indeed, KETCHConsulting President and CEO, Ted Brown, is one of the world's foremost experts on disaster recovery training, inducted into the Business Continuity Hall of Fame to boot. Brown has written hundreds of articles and taught an untold number of classes over his 45-year career in crisis management, lending his breadth of knowledge to scores of organizations all around the world.
See how the resources, services and educational classes provided by KETCHConsulting are a cut above the rest.
Here are just handful of the highly satisfied entrepreneurs, professionals and disaster recovery officials who can attest to KETCHConsulting's business continuity expertise:
"
We've worked with Ted and his team over the past two years to provide some necessary improvements to our organization's Business Continuity and Incident Management processes....
I am just one of many thousands of BC/DR professionals that have had the opportunity to meet Ted Brown over the decades…[Ted's] breadth and depth of...
Ted Brown helped us complete the first Business Impact Analysis for our $1B healthcare IT hosting and services company...Ted's 25 years of success in disaster recovery...
"
KETCHConsulting is a Business Continuity Institute Global Training Partner and teaches BCI classes such as GPG, BIA, Crisis Management, Program Management and Governance. Please reach out to us via email or phone if you'd like to explore these opportunities or additional speaking engagements.