Executive Education & Training
There is no more important aspect to a successful Business Continuity Program than Executive Buy-in and Leadership. One of the best ways to ensure this is through Executive Education and Training. We understand that the best plans and training are going to be followed when it fits well into the culture of a group so that is why we offer the ability to customize our training and tools to best fit your organization. The combination of best practices tailored to your organization's structure will enable your organization's leadership to have the confidence and knowledge of knowing what to do when the unexpected strikes.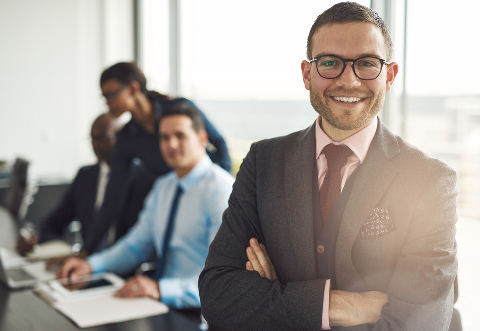 With 50 years in Technology and 30 years in Business Continuity no one is better prepared to provide Executive Education, than Ted Brown. After all, he has been educating executives since 1968. He has taught such courses as Selling BCP to Executives and Selling BCP to Healthcare Executives. He's taught these courses at DRJ, CI, DRII, CPM and WDCM. He's published papers on the subject in the Disaster Resource Guide. He was also published in Directors and Boards Magazine. And in 2017, these efforts resulted in his selection as DRII's Consultant of the Year and also the awarding of the prestigious Lifetime Achievement Award. No one has ever won both these awards in the same year. As an Alumni-elected member of The Pennsylvania State University Board of Trustees, where he founded the Risk Sub-Committee, he understands the Fiduciary responsibilities of Boards. He has conducted ICT Tabletops with Senior Leadership. He's trained Executive Steering Committees, met with every President of a NYC based Healthcare Consortium, and countless more. As a former executive at IBM and Strohl Systems he understands Executive speak.