Everyone should feel safe within the walls of a home or a business. But unfortunately, this isn't always the case. In fact, according to estimates from the Census Bureau, approximately 2 million workers are victimized by workplace violence each year. And that's just among those who report it to the proper authorities, meaning that the total could be even higher.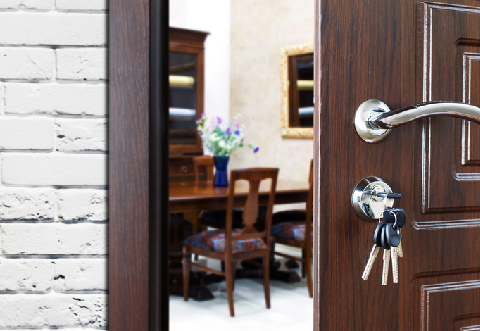 Acts of violence can come in a variety of forms, but in all instances, they must be expunged, both through human resources and the law. But a better strategy is through prevention, as the best defense is always with a good offense. In short, one that's proactive rather than reactive.
For more than a decade, KETCHConsulting has provided effective workplace violence prevention tips for business leaders in a variety of industries. We've done this through a combination of information analysis and step-by-step development of concrete procedures that keep human resource managers constantly cognizant of physical threats that emerge, whether within their own ranks or externally. KETCHConsulting's workplace prevention services are as preemptive as they are comprehensive, and include some of the following:
Security audit and assessment of critical vulnerabilities and potential liabilities.
Formal review of existing security policies and how they align with compliance regulations.
Developing and implementing management strategy, policy and planning.
Threat assessment that comprehensively evaluates the severity of security risks.
Analysis of on-site crisis management, or establishing its framework.
Creating a communications system for employees and personnel, both in-office and remote.
Ongoing training protocols, learned through workshops, speakers and conferences.
Tabletop exercises to test the workplace violence prevention plan and the Business Continuity Plan.
Every employee deserves a protective workplace environment. With KETCHConsulting, human resource managers can provide staff with the protection and assurances they need to feel safe and secure.