Business Continuity Planning
Here's a telling statistic: For businesses that experience a disaster and have to close for repairs as a result, 40 percent of them never re-open, according to figures from the Federal Emergency Management Agency. However, the chances of a company surviving are enhanced substantially when they have a back-up location that's ready to be used at a moment's notice.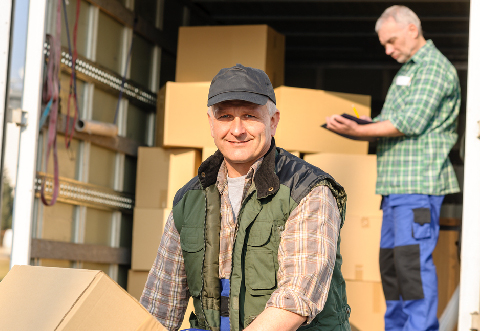 This is no simple solution, though, as the logistics involved can be substantial. KETCHConsulting has the time-tested experience in providing services that can make the transition seamless. We do this through a combination of the following:
Alternative headquarters establishment, designing the steps necessary to complete the transition without compromising production.
Transportation and lodging for executives, senior management and their loved ones (including pets).
Personal Preparedness, making the families as resilient as the business.
Crisis management implementation to control how information about the effects of the disaster is released to the public.
Succession planning in instances where there's a change in the chain of command within the C-Suite.
Communications to the appropriate executives, stakeholders and board of directors. Key customers are also included in the communications and coordination process.
Reaching out to executives' family members, apprising them of the disaster situation so execs can concentrate on keeping the company going with little to no service interruptions.
At KETCHConsulting, executive continuity planning moves from preparation into implementation, all thanks to the coordination that business continuity management emphasizes.